Her Majesty
PYRETTA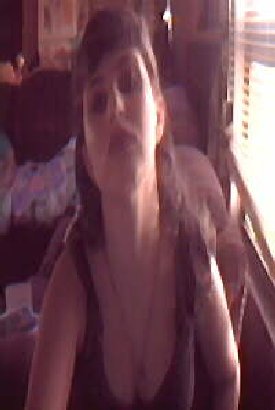 "Now one withdraws, and wails, and weeps:
Her grave-blanch'd hair around her thrown.
Her white hands claspt, she doth not hear
A voice that claims her for his own,
Nor hearkens her dead lover call in awful fear."

The Willow Dancers, William Sharp


Give blood to Pyretta here! ...