Her Majesty
TOY MANGLER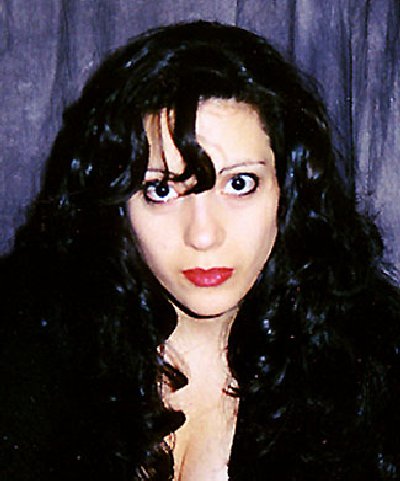 See Toy Mangler's figure!

She was only a sweet, spoiled, stubborn little girl as she shook her head merrily and smiled with impish mischief in her eyes.
"Oh Uncle Sam," she giggled. "You're so silly! Why, this isn't a real doll."
"What is it, then?" he muttered.
She giggled once more, raising the figure as she spoke. "Why, it's only - candy."
"Candy?"
She nodded. Then, very swiftly, she slipped the tiny head of the image into her mouth.
And bit it off.
There was a single piercing scream from upstairs.





Sweets to the Sweet, Robert Bloch


Give blood to Toy Mangler here!