Her Majesty
LEVI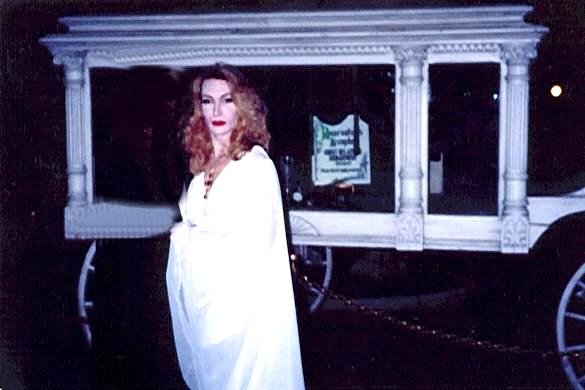 "Chimiere ardente, effort supreme
De l'art et de la volupte
Monstre charmant, comme je t'aime
Avec ta multiple beaute."

(Ardent chimera, supreme creation
Of art and of volutuousness,
Charming monster, how I love you,
with your multiple beauty.)

Emaux et Camees, Theophile Gautier


Give blood to Levi in your Dreams! ...