Her Majesty
DELUSION KITTEN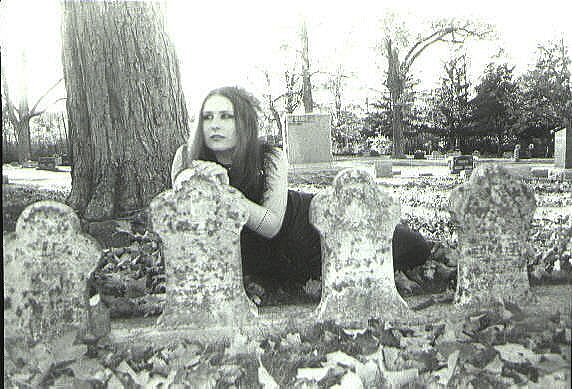 Eternal darkness, forever night
Mere serenity, essence of peace
Shimmering flicker of candle light
Desire of life, shall never cease
Lost innocence, lust to bite
Never aged-yet never young
Dawn approacheth, remain from sight
Those taken shall go unsung.

Dawn Zerokama


Give blood to Delusion Kitten here! ...